That's a pleasant number, no?  May it be a pleasant year for you and all of your loved ones!!  
I have loved these short weeks.  Not that I was doing much in the way of music work anyway.  I took the last two weeks off.  Other obligations tried to take over my entire life.  By the end, I had to set some boundaries.   Holidays are called holidays for a reason.  And that is all I have to say about that.
The short weeks do make it easier to slide back into the daily work routine but no matter what getting out of bed before 11 am is a sacrilege in my opinion.  Thank God for the Tye Tribbet Greater Than album that gets me pumped every morning.
All of you who are contending with that snowstorm in the midwest and east coast I am praying for you.  Snow is always cute on the first two days especially if you get to stay home from work or school and then its just annoying, and inconvenient.  Be safe!!
I'm looking forward to some projects for 2014 that I know I have on deck. Lots of collabs (its always good to share the work, mixing is beast LOL) and a new EP and more shows.  But before all of that Grammys, which I am super excited about and Coachella!  I have no idea who is performing at Coachella but with a whole weekend of back to back bands, there has to be at least 25% music that I want to see/hear.  Do you think Beyonce plans to stay out on the road now that this Visual Album is out and mayhaps drop by Coachella?????? Hmmmm.  
I called myself finishing all of my sweets on the 31st but I did hold back one box of the custom chocolates that I got from my day gig.  I don't think that's bad, do you?  Its emergency chocolate......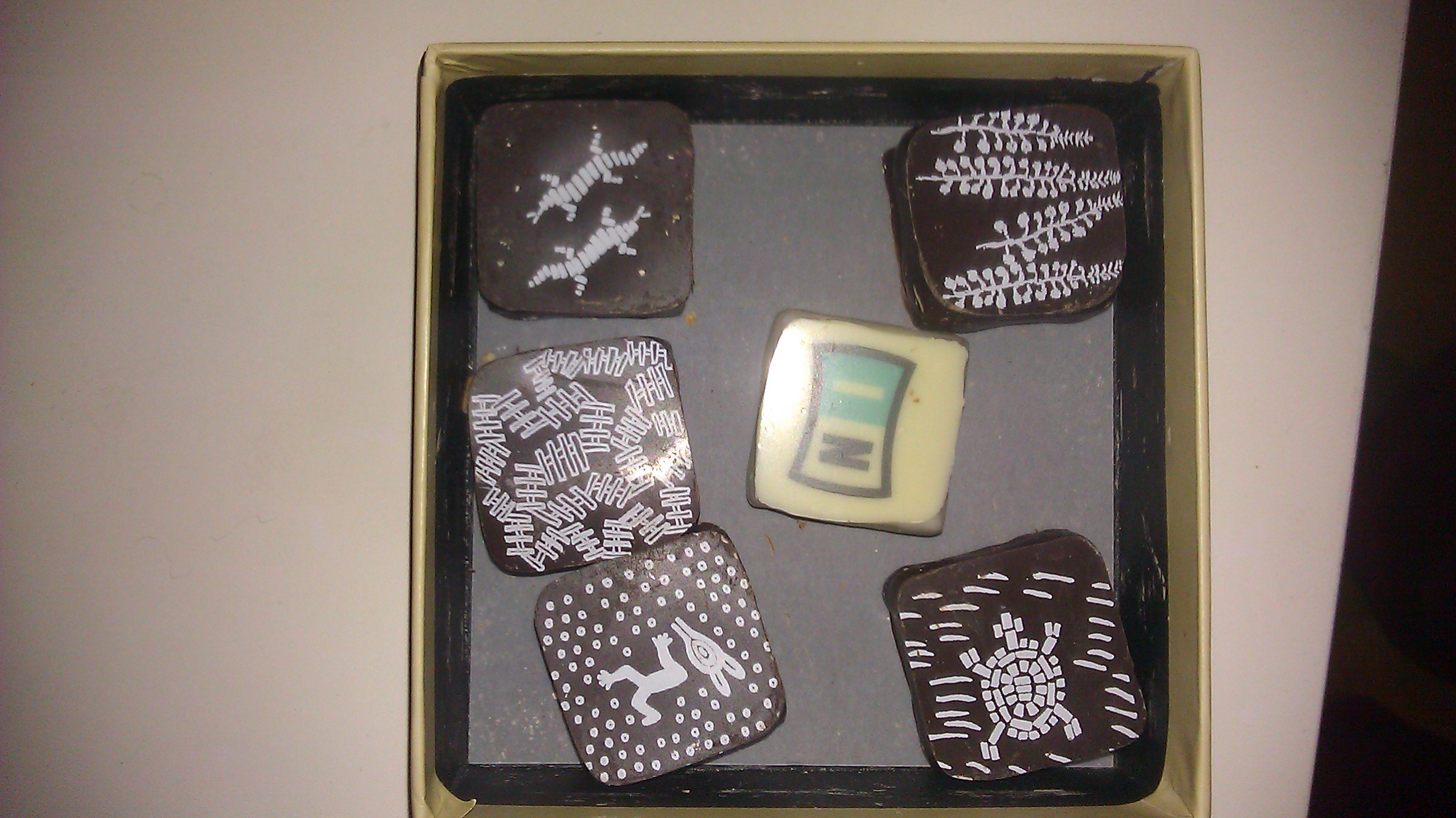 love and light
KIA MUZE :-)