ACCORDIAN VIDEO-Subscribe, Comment, Like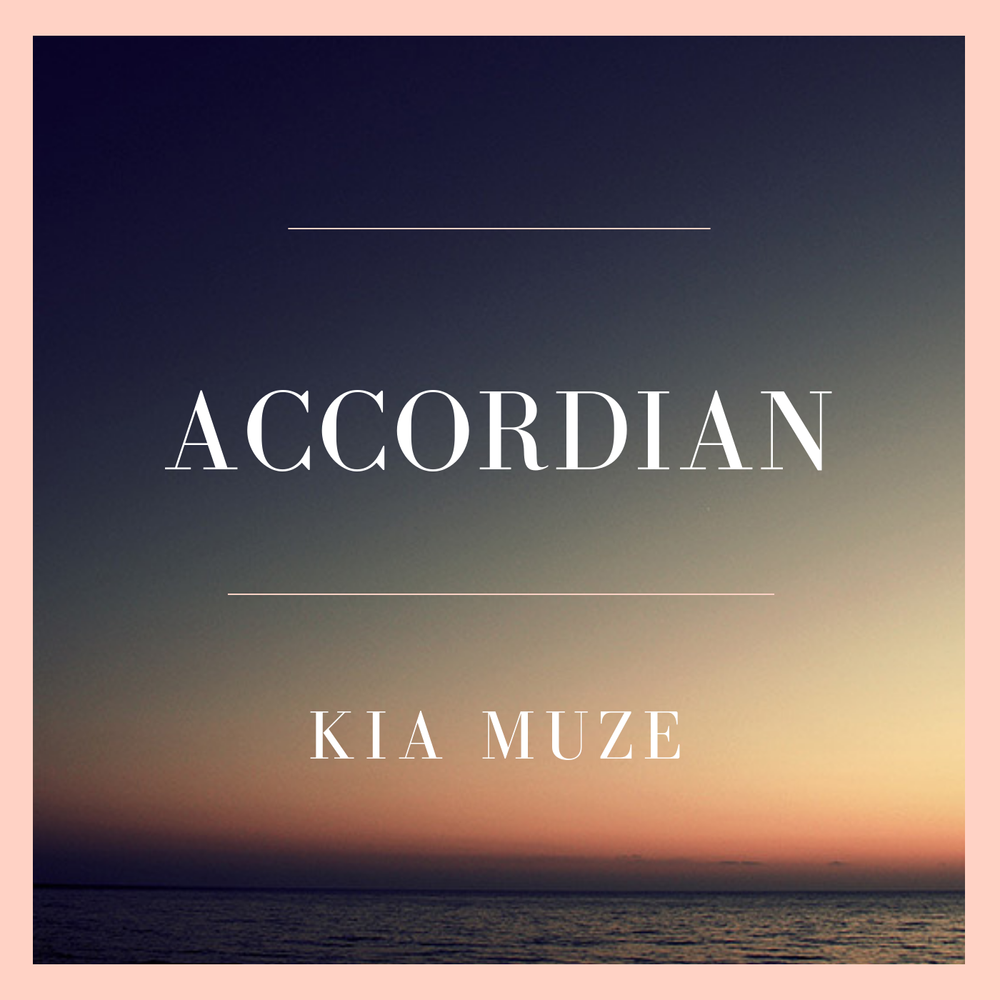 Accordian-New Single
out now...
KM's most romantic song to date.  Just dreamy piano, violins and Kia.  Hop over to the Music tab or hit the SPOTIFY or APPLE Music buttons above.
3 Piece 'N a Biscuit
Kia's second EP is now available.  KIA collaborated with Luke Austin (Keith Sweat, J. Holiday, Ronald Isley), Chad Dexter (G Unit) and Elena Charis (League of Extraordinary Pens) on these songs and is also releasing them with two music videos for U Ain't Gotta Lie as well as Only 4 U.
Stream it on SPOTIFY, APPLE MUSIC or HERE.
Introducing new KIA MUZE Patreon channel featuring new programming- 16 Barz with KIA MUZE, Ask KIA, unpublished IG photos, behind the MUZE-IC and desk concerts.  New posts available now!  Patreon.com/kiamuze .   This cover of Tell Me You Love Me (Demi Lovato) can be found on all streaming and download outlets.


Sign up for my mailing list to get the video updates, show dates, behind the scenes trial and error videos, gifts and prizes!!

Love and Light,
Kia Muze

GOD. PEOPLE.  ART.  I Create.