When you kick off a song with a luxurious talk box/autotune harmonized interlude and then promptly drop a good old funky 80's synth jam a la Roger Troutman and Zapp, you are inevitably going to get some asses shaking.  Especially in an environment like the one we currently inhabit.  There is such a dearth of music with any kind of syncopated groove on today's radio that this shiny, gem stands out like gold lame suit at a funeral.  24K Magic isn't necessarily innovative, more than it is a sound that is sorely missed.  It's like revisiting your mama's home cooking after years of McDonalds, Chipotle, Chik-fil-a, and non-New York Pizza. It's the sound that even if you were in a surly mood, and listening reluctantly, you would have to give up a half of a smile for the lyric, "got to blame it on Jesus hashtag blessed".  It's just fun.  And after the 2016 we have had with terrorist attacks in nightclubs, a nasty election season, and numerous shootings by police and of police, we need some fun.  We deserve some fun.  We are long overdue for some fun.  

Cue Bruno Mars, in all of his musical wisdom strolling in with the party anthem to take us through the end of the year. The song is pretty undeniable.  It's charting on 6 US Billboard Charts alone and north of 50 Billboard Charts worldwide.  Props also to Bruno for finding a way to make a hit that he doesn't really have to sing on.  Bruno is known worldwide for his beautiful tenor voice, his love songs and his pop songs.  He doesn't have to prove his vocal chops.  The brilliance is in him creating a song that is essentially is all talking, chanting and jokes.  The only singing is in the last two lines of the hook, '24 karat magic in the air, head to toe so playa".  The solid music production is the workhorse here, but we also have to give just due to the lyrics.  The entire song is one long insiders joke about life as a wanna be pimp playa. And from the reaction to the song, I would venture this is a universal aspirational theme for many.

 The last element of this hit that I would be remiss to not mention is the music video.  When you think back to the MTV generation when MTV, BET and VH1 were wall to wall music videos all day long, those videos really counted.   They gave the release of a song an added lift, and dimension.  Big budgets were dedicated to videos and they paid off.  With the changes in the music industry and the lack of budget for most indie artists, videos are very modest these days.  They are usually artist focused and simple.  These work can work well too, and since I am an idie artist,  thank God for them, but if you have the budget why not go all out......and look here, Bruno took his budget and his homies to Vegas and turned that heaux out!  They probably got together on the private plane there, worked out their pimp steps, poured a few cocktails and were ready for the director to say "action!" by the time they landed.  The video is hilarious, sleek, cheeky, did I mention hilarious?  It makes you wish you had been invited on the trip.  (I'm talking to you Bruno....)  So hats off to Bruno, Shampoo Press and Curl and the Stereotypes for this winner.  This song is a gift and I hope that it ushers in more music that reminds us how great, how fun, how funky, and how diverse music is supposed to be.

If for some reason you have not heard this song.  Go HERE.  You're welcome.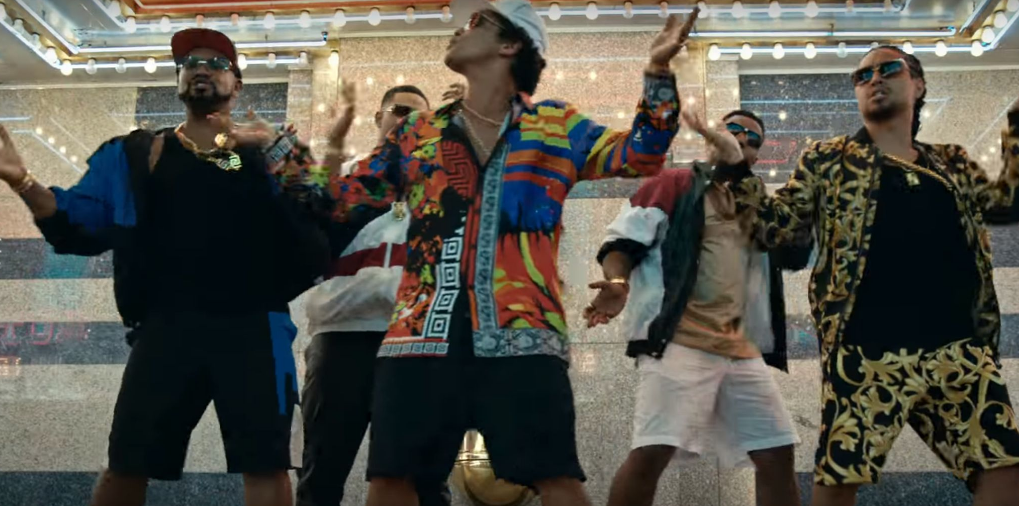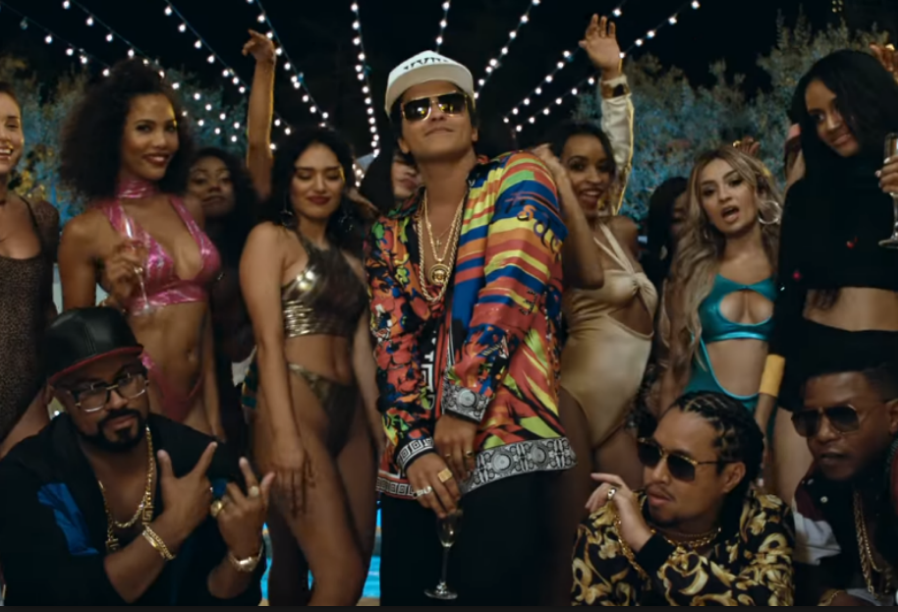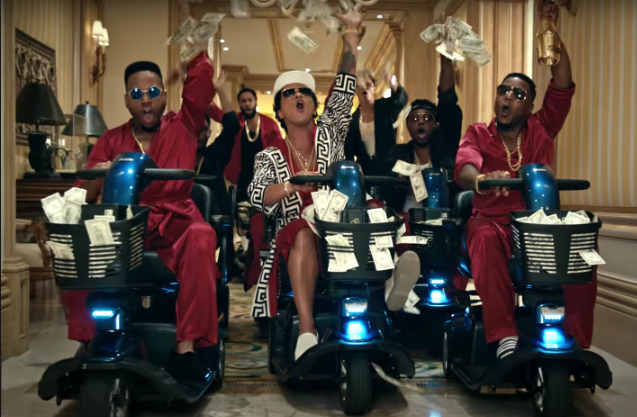 love and light
KIA MUZE


#24KMagic
#brunomars
#funk
#rogertroutman
#zapp