I'm about a week late in getting this blog up but I would be remiss if I did not share with you the Happy Feelings that were this final night of this tour, wrapping up at the Los Angeles Forum on Oct 4.  As you know there are a ton of acts that have been associated with P Diddy over the years and of that ton, when you subtract the ones who are dead or in jail, there are still a ton left who are out here still entertaining.  They have hopped on and off of the tour as it has made it's way across America.  To say they corralled the best for the last night would be an understatement.  Think about how you act every time a song that you used to love back in the day comes on the radio.  Now, multiply that by about 50.  That was how the evening went.
We had Diddy, Diddy and Mase, Diddy Mase and Total, 112, Lil Kim, Carl Thomas, Mary J Blige, The Lox, Mario Winans, Black Rob, Faith, JODECI and Snoop Dog and Dr. Dre, DMX, French Montana and Diddy's kids.  I put JODECI in all caps cuz they are one of my all time favorite groups and I still can't believe that they were there. LOL.   There was a really special moment where Diddy, Snoop and Dre were on stage and Diddy spoke about the old beef and how that is no more.  He spoke about how much respect he has for Dre as a producer and how much love he has for Snoop as a friend.  It was really moving when you think about how deep that rift was.  As a girl who was born in Harlem, I did not develop a love for the West Coast and West Coast Hip Hop until I moved out here ten years ago.  To see that all that nonsense that seemed so important then is done away with was a beautiful thing.  
Everyone did all of their biggest hits, the whole concert made me feel like I was in my old Volvo, riding down the FDR from Harlem to Brooklyn listening to Hot 97.   I'm not going to run down all the songs here, cuz it would take all day and honestly, you can do a good YouTube search and probably see the entire show but wow.....20 years of music.  When Bad Boy was getting started, I was in Atlanta, interning for Dallas Austin at Rowdy Records, another Arista subsidiary.  When 112 came out, I was going to Club 112 every weekend.  Slim from 112 and I were in All City Orchestra together and his aunt was my orchestra teacher at Mays High.  Bad Boy has literally been the sound track to twenty years of my life, working, partying, performing and traveling.  The realization of that and the experience of HEARING it along with SEEING the old videos and newspaper headlines on the screens was really more than I could take.  I laughed alot and screamed alot, sang alot and cried alot.  So much has happened.  So many people are gone.  But for those of us that are still here, let's keep making music that we will be able to look back on and be proud of.  And let's keep building in every area of art and education for The Culture, because we have already created, so very much.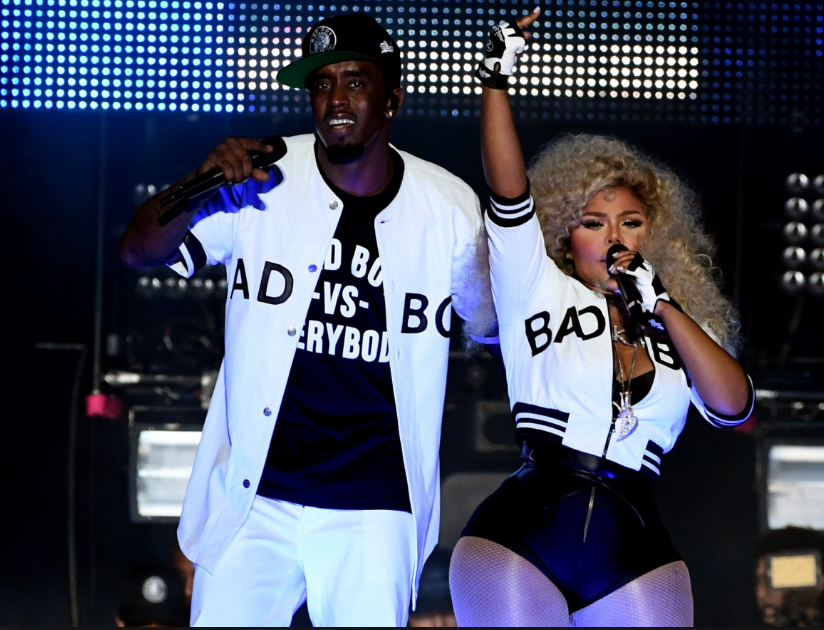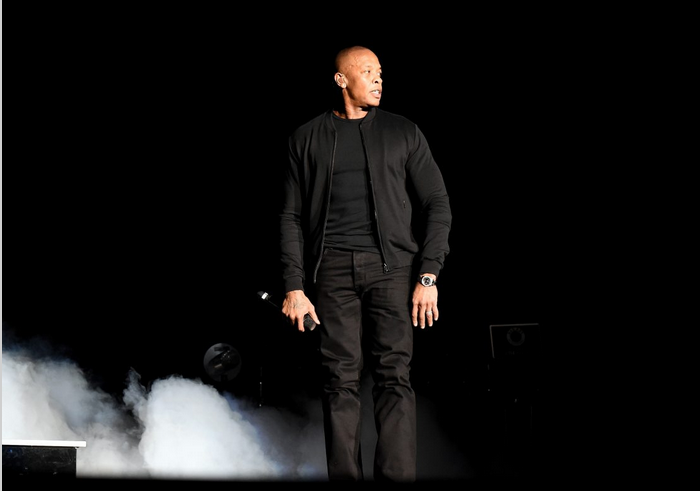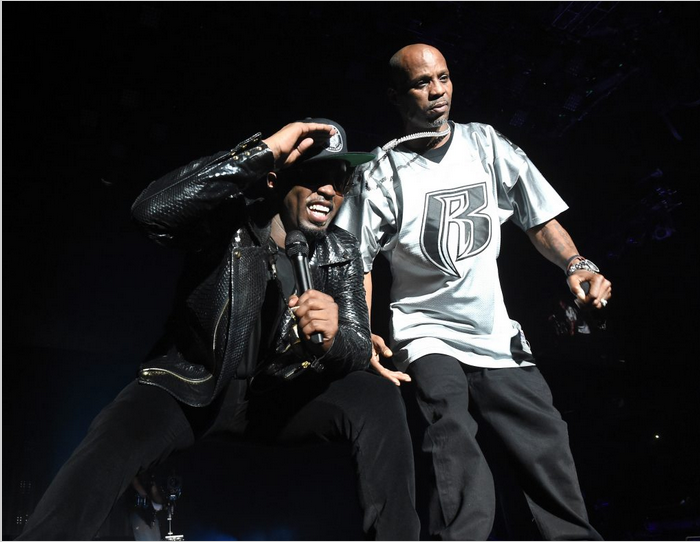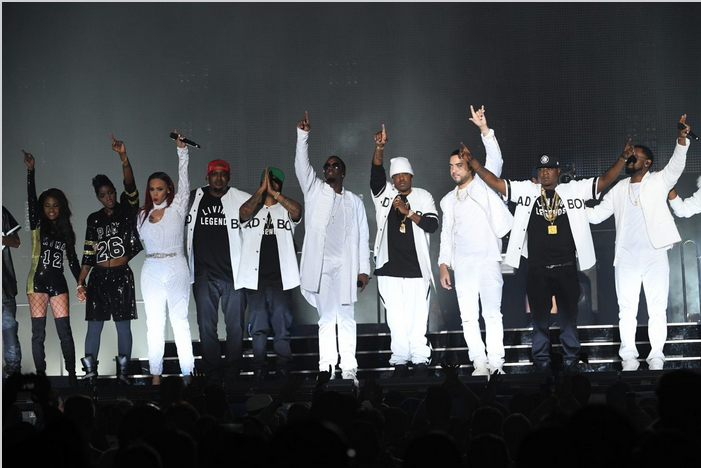 Love and Light
Kia Muze